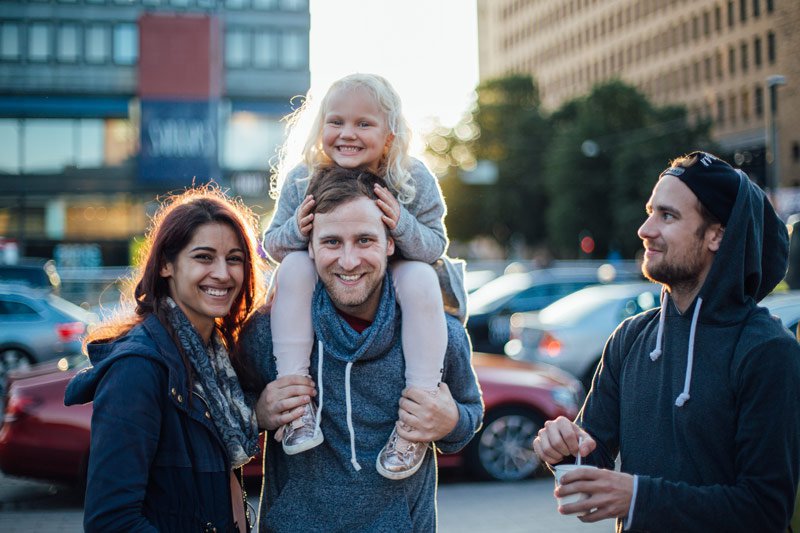 ---
Proactive, not just reactive
Helsinki wants to be the most functional city in the world
Above all else, functionality means a convenient everyday life. By fully harnessing the potential of digitalisation, the City can make day-to-day life easier, both for its customers – residents, visitors, businesses, communities – and its employees and decision makers.
At its finest, tomorrow's Helsinki will be able to predict and respond to customers' needs in a more personalised way.
Helsinki will only evolve through the joint effort of the City and its residents. Customers are at the centre of everything, and they are already becoming more and more involved in creating the new Helsinki.
Helsinki has launched an ambitious digitalisation program that will help the City improve its services and renew its operations in many ways. The changes encompass not only new technologies, but also the development culture, organisation, management and staff skills. Helsinki wants to become more customer oriented and agile in its operations and to utilise data to create better services and make better decisions.
Helsinki is not alone on this path; leading cities around the world are seeking out and sharing best practices together. Helsinki is working closely with cities such as New York and London to make the most of the opportunities provided by artificial intelligence, open data, and digital innovation.
Digitalisation makes everyday life easier. Read the brochure »
---
Example 1: The City suggests a suitable pre-school for children, meaning that parents no longer need to apply for a place.
---
Example 2: Based on health information, the City identifies those at risk, invites them for a doctor's examination and helps them take responsibility for their health.
---
Example 3: In participatory budgeting, residents come up with ideas and choose plans for the City to implement.
---
Example 4: City and traffic planning, as well as construction decisions, can be visualised and tested using a virtual city model.
---
Example 5: Quick homecare visits can be replaced by new virtual telecare services.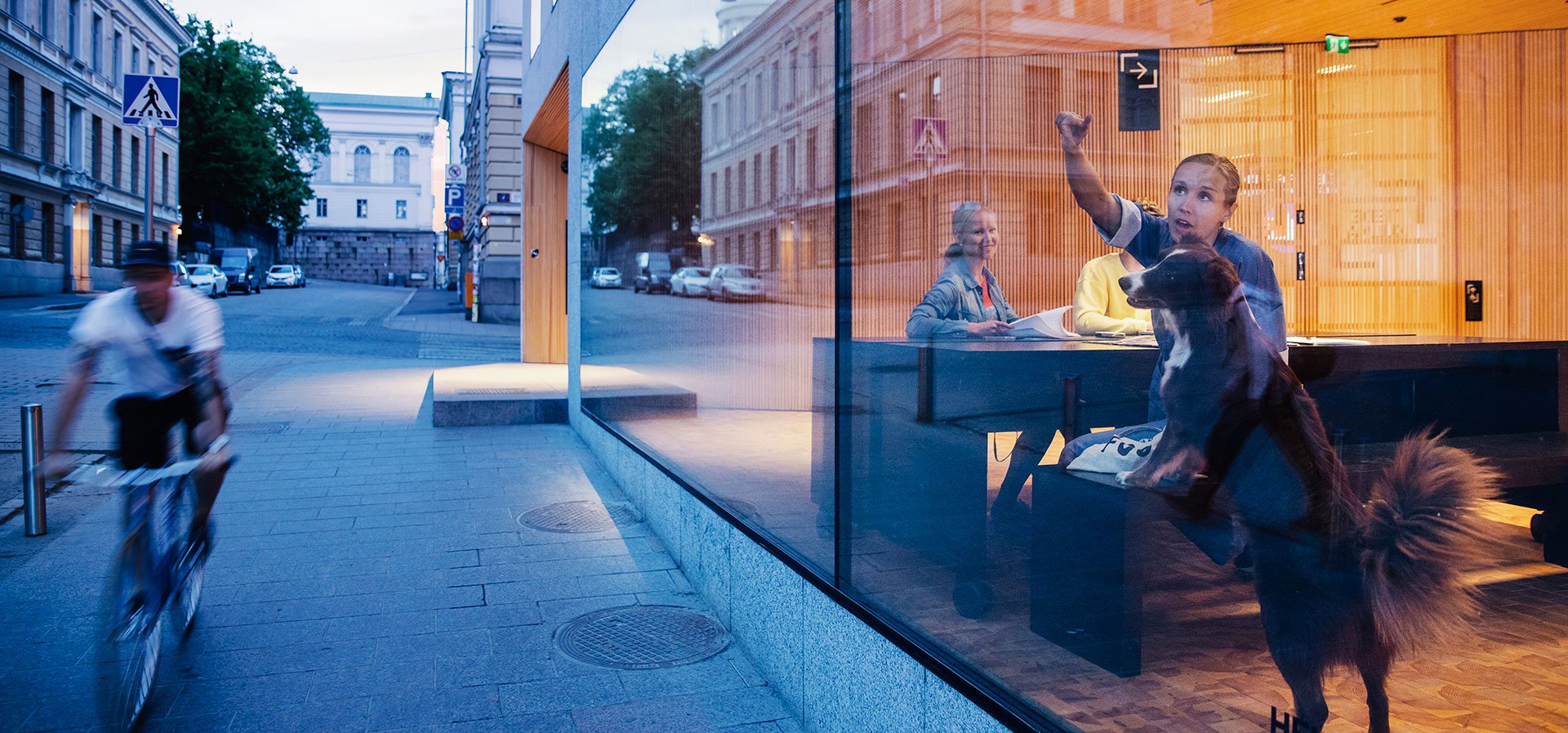 The most functional Helsinki in the world
Tomorrow's Helsinki will predict what kind of services and information its customers – residents, businesses, communities, and tourists – need. Thanks to digitalisation, Helsinkiwill be able to serve its customers even more personally. This will be a huge change for the City and its customers alike.
---
---
Discuss on Twitter using the hashtag #digihelsinki.
---
Need more info? Get in touch.