Circular economy tracker monitors how Helsinki recycles and reuses
Valmistelu

Kokeilu

Käytössä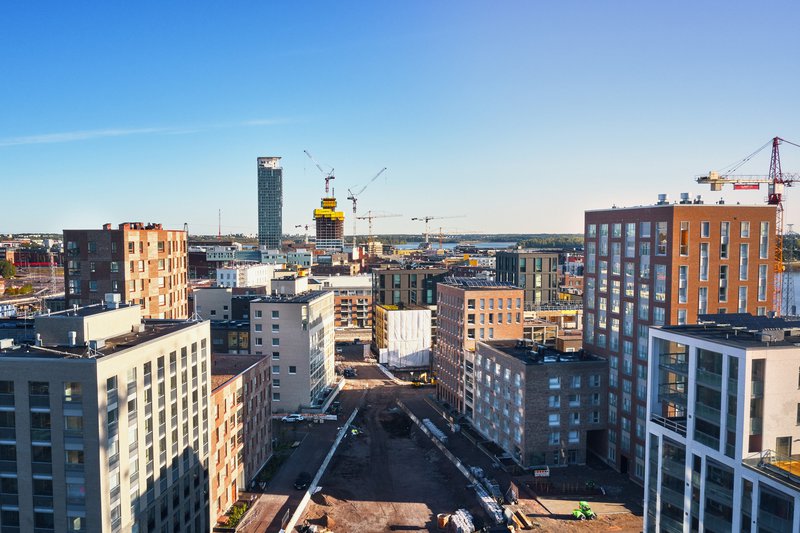 WHAT? The Circular economy tracker is a digital tool for monitoring the steps the City of Helsinki is taking to promote circular and shared economies. The measures and indicators it tracks are related to municipal construction projects, procurements, green waste and the new business opportunities that shared and circular economies can create.
WHO? The tracker is available to everyone in the city who is interested the circular economy.
WHY? The circular economy plays a major role in Helsinki's climate work. It refers to an economic model by which goods aren't produced continuously as well as a way of life that is founded on the use of services and not ownership. The Circular economy tracker highlights each of the city's associated projects and activities, including contacts, so Helsinki residents can follow the progress Finland's capital is taking towards its goals. It is also possible to submit your own ideas for the development of the city's circular economy.
WHEN? The tracker is already up and running.
WHERE? Check it out today at kiertotalousvahti.hel.fi (in Finnish only).