Need a workspace or meeting room? Varaamo is the place to go when you need a place to go
Valmistelu

Kokeilu

Käytössä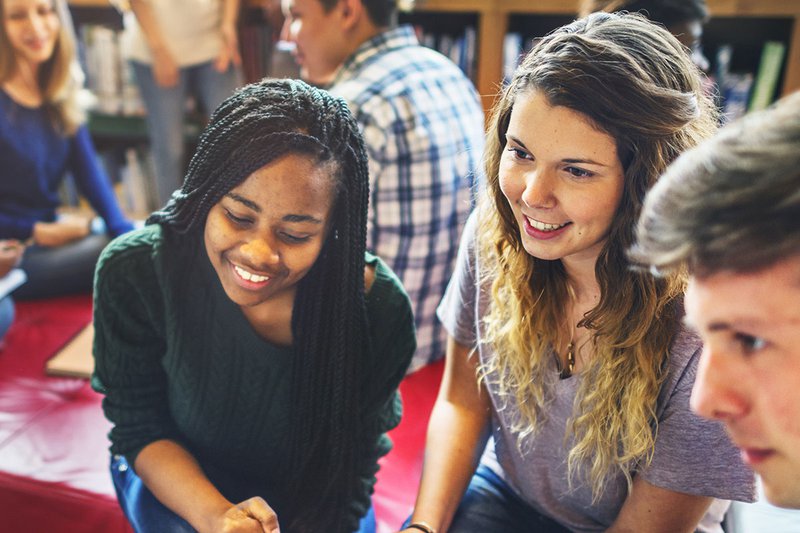 WHAT? Varaamo is an online service for booking municipal premises and equipment for personal use. You can reserve a stage, gym or music room or even a computer workstation, 3D printer or movie theatre at no cost.
WHO? For everyone who does things in Helsinki. Event and meeting planners have the most to gain, but the service is also for those in need of a quiet workstation or a place to play sports. Musicians, gamers and handcrafters can also find what they need.
WHY? The booking service matches residents with empty public spaces. The online service makes it possible to use Helsinki premises and equipment for free, so remember to plan your next event with Varaamo!
WHEN? The pilot version of the Varaamo online service is a pilot currently focuses on premises and equipment found at local libraries, youth centres and day care centres. Helsinki adds new venues and tools to the list at every opportunity.
WHERE? Check out Varaamo here: varaamo.hel.fi