The Helsinki Philharmonic Orchestra on your phone
Valmistelu

Kokeilu

Käytössä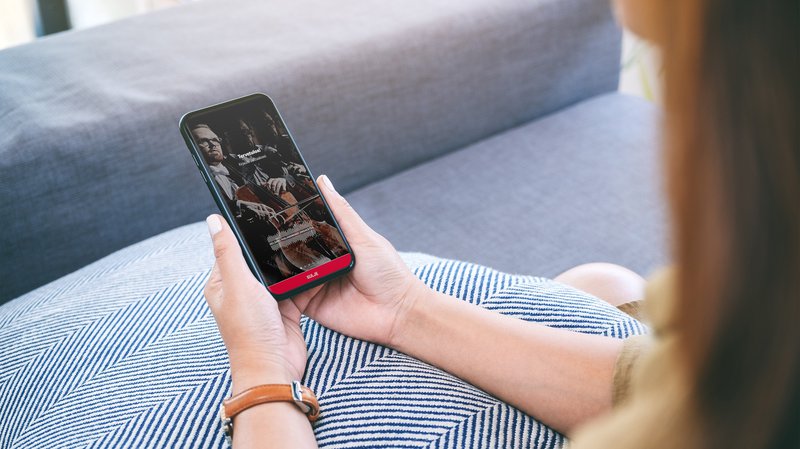 WHAT? The HKO Screen mobile application brings stirring Helsinki Philharmonic Orchestra performances to smart phones or mobile devices across the world. Watch live concerts, already-recorded performances, or meet visiting artists – all from the comfort of your home.
WHO? For all music lovers.
WHY? The Helsinki Philharmonic Orchestra performs 12 to 14 live concerts annually that are broadcast directly on the app. The service also makes it possible to stream every concert that has already taken place in the 2019-2020 season and even make playlists.
WHEN? The HKO Screen app is ready for download today.
WHERE? The free app is available on Android and iOS mobile devices in Finnish, Swedish and English.