Spreading the word about events and learning opportunities
Valmistelu

Kokeilu

Käytössä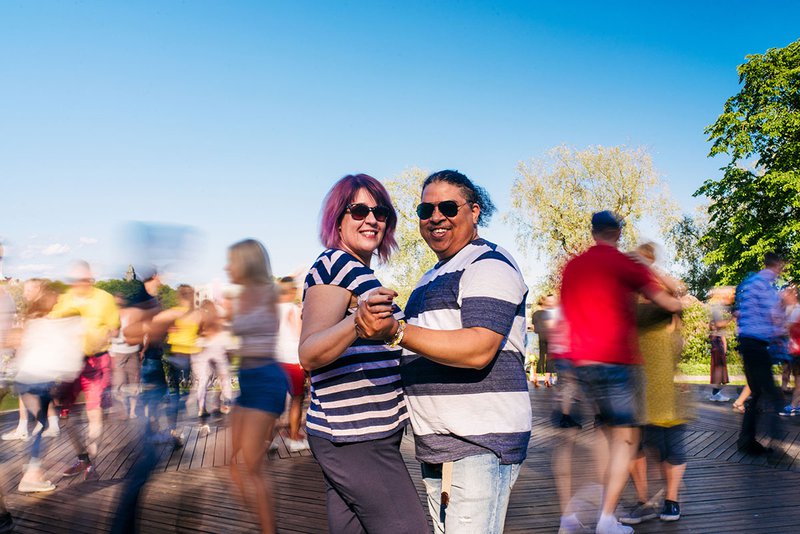 WHAT? A shared service platform that collects information on Helsinki events and courses. The easily categorized database features an open interface that makes it easy for various data systems to tap into and for the public to access.
WHO? The service has been designed for everyone interested in what is happening in Helsinki.
WHY? Instead of information about Helsinki events being spread over hundreds of websites, lampposts and bulletin boards, the shared interface makes the data appear in the same format across all platforms, from mobile phones to public displays.
WHEN? Available now.
WHERE? The information in the system is already in use on countless websites, library information displays, mobile phone apps for families with small children, and even as part of the Chinese mobile giant Tencent's service portfolio. The interfaces behind the magic are called Linked Events and Linked Courses.