Healthcare chatbot is available around the clock
Valmistelu

Kokeilu

Käytössä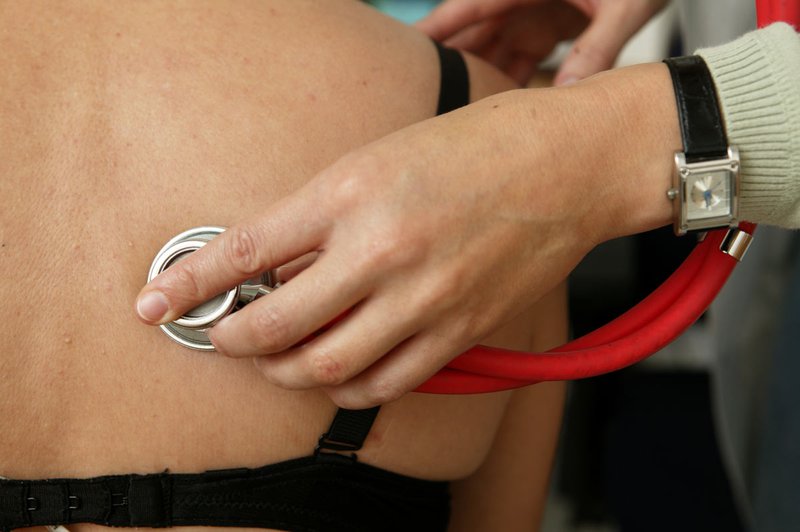 WHAT? The Helsinki health care centre network's chatbot provides online information about general health and illnesses at any time of the day or night, seven days a week.
WHO? For people in need of non-urgent information and advice from Helsinki health care centres.
WHY? The 24/7 chatbot directs people with health concerns to the right place for treatment. All of the exchanges take place anonymously, with end-to-end data security. The chatbot can answer frequently asked questions and direct people to trusted sources of medical information. While the service cannot answer every question, it is constantly learning from the questions posed and feedback it receives.
WHEN? Available now in Finnish only, the pilot chatbot is currently in development. In the future, it will be a comprehensive service in which medical professionals work with the bot to serve the city's residents.
WHERE? Check out the Finnish-language chatbot at hel.fi/terveysasemat. A link to the chatbot can also be found on the website of each of Helsinki's health care centres. For urgent care, please contact your local health care centre or the Medical Helpline at tel. 116 117.