Valmistelu

Kokeilu

Käytössä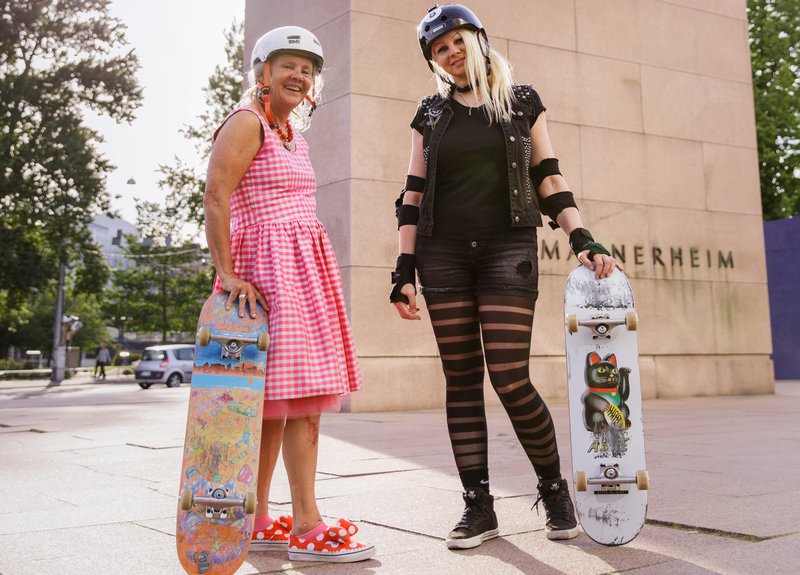 WHAT? The new Volunteering Helsinki website gathers a broad selection of volunteering opportunities in Finland's capital in one convenient place. Browse through all of the different ways that you can share your talents and time, and choose the option that suits you best. The website will guide you to the contact person that coordinates the activity you pick, so you can make the necessary arrangements directly. It has never been easier to make a difference.
WHO? Volunteering is a win-win situation for everyone involved. Volunteers have the chance to offer valuable assistance and do some good, and their efforts often make all the difference for people or places on the receiving end of this help. As a park pal or monument maintenance volunteer, for example, you can spend time outdoors caring for your surroundings – a tangible way to play a part in building a better Helsinki.
WHY? Volunteer work is incredibly rewarding. It create opportunities to make lasting memories and get to know people and places you may not otherwise encounter in your day-to-day life. Helsinki is full of meaningful volunteer activities that do not require a long-term commitment, allowing you to lend a hand according to your availability and circumstances.
WHEN? The Volunteer Helsinki website is already up and running in Finnish, Swedish and English. Some of the volunteer opportunities have been put on hold due to the coronavirus pandemic, but many others are still available, so be sure to check them out today!
WHERE? Got to the Volunteer Helsinki website at https://vapaaehtoistoiminta.hel.fi/en/