An online window into public procurements
Valmistelu

Kokeilu

Käytössä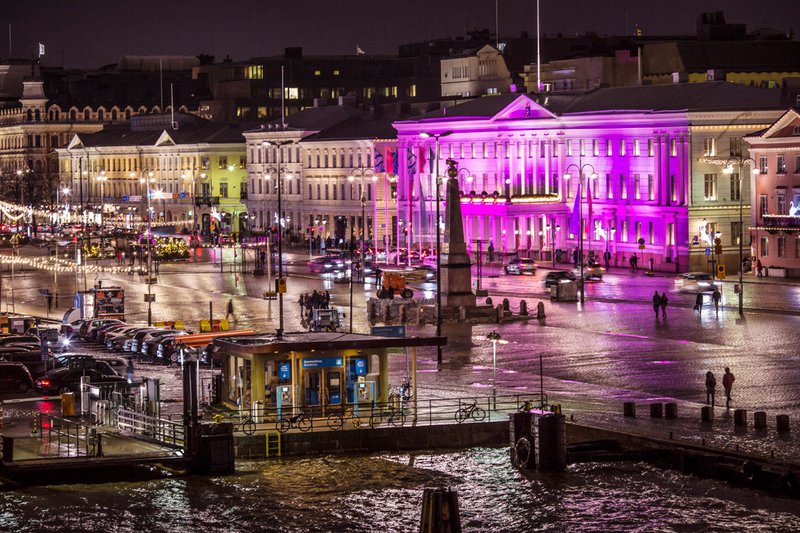 WHAT? The online service Tutkihankintoja.fi ('Examine procurements' in English) provides an inside look at the process behind state and municipal procurements. It is a one-stop website for assessing all of the City of Helsinki's public acquisitions. The service is based on state and municipal purchase invoices published at avoindata.fi.
WHO? For everyone who is interested in learning exactly how tax money is spent.
WHY? The service opens up public sector money use to scrutiny, making the process more transparent. Visitors can check what kinds of services and products the City of Helsinki has purchased, as well as when and from whom. The use of public funds can be traced all the way down to the purchase invoice level.
WHEN? A pilot version of the service is currently available in Swedish only.
WHERE? Find the Swedish-language online service at: tutkihankintoja.fi
HOW DOES DIGITALISATION MAKE IT BETTER? Making procurement information available for online viewing makes public acquisition processes more transparent.