Participatory budgeting: Working together to improve our city
Valmistelu

Kokeilu

Käytössä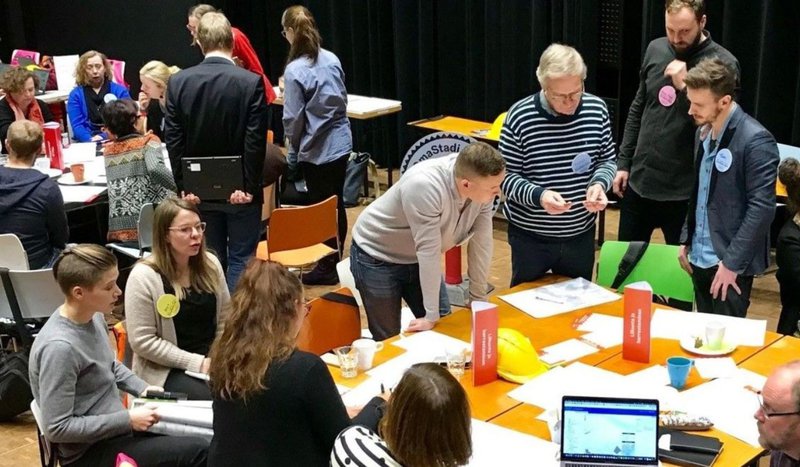 WHAT? OmaStadi ('My City' in English) is an annual campaign that asks Helsinki residents to submit ideas for improving the city and then vote for their favourites. A sum of 8.9 million euros, divided equally among the city's eight major areas, has been earmarked for carrying out the projects that receive the most votes each year. The campaign is a new form of resident outreach the City of Helsinki calls participatory budgeting.
WHO? All Helsinki residents above the age of 18. A parallel ideas submission and electronic voting cycle, RuutiBudjetti, was also created on the site for young people grades 6–9.
WHY? The city's residents are the most knowledgeable about what should be done to improve their everyday lives. By tapping into these reservoirs of local knowledge, Helsinki can work together with the people of the capital to upgrade neighbourhoods throughout the city.
WHEN? Since 2019.
WHERE? Find information in English at omastadi.hel.fi. Ideas are submitted each spring, when workshops associated with OmaStadi are arranged throughout the city.