Culture Kids: Bringing the arts to small children
Valmistelu

Kokeilu

Käytössä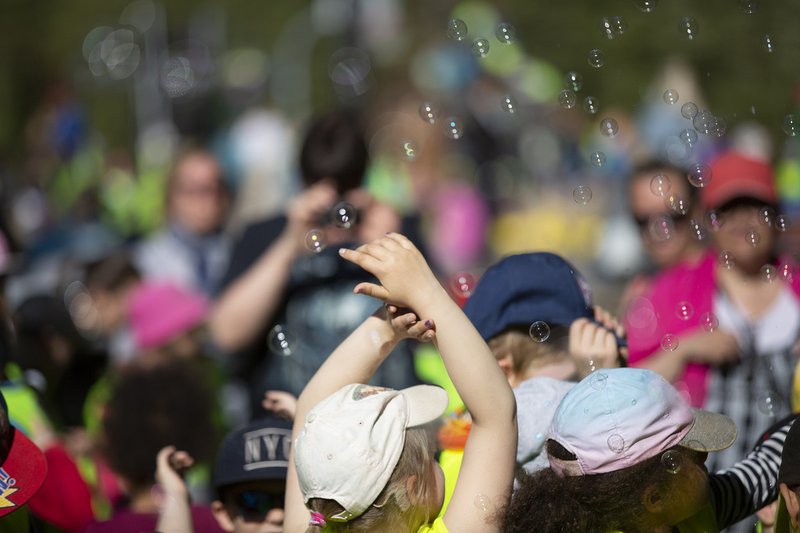 WHAT? Culture Kids is a new service that pairs Helsinki children under the age of seven with a sponsor from the world of Finnish arts and culture. Once the children have joined, they will be invited to participate in a sponsor-hosted cultural event once a year until they begin primary school. Starting in 2020, Helsinki's maternity clinics will begin inviting the families of newborn children to participate.
WHO? All children younger than the age of seven, born in or after the year 2020, and their families.
WHY? Culture Kids provides an opportunity for small children and their families to regularly attend cultural events. The service promotes the well-being and equal opportunity of Helsinki families with small children.
WHEN? Starting in 2020, each newborn in Helsinki will be paired with a sponsor from the arts and culture community.
WHERE? Preliminary Culture Kids information in English: kummilapset.hel.fi