Help clean up Helsinki's parks with equipment provided by the city
Valmistelu

Kokeilu

Käytössä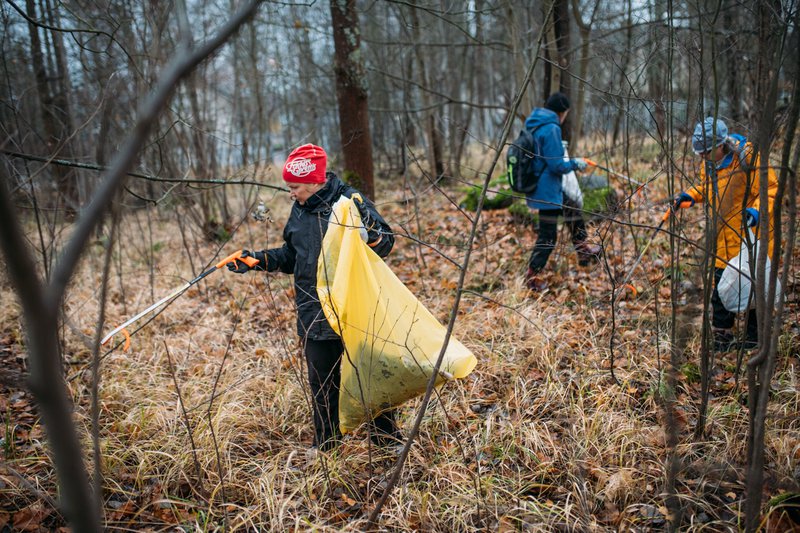 WHAT? The City of Helsinki's new Park Cleanup online service makes it easy to report your next volunteer group cleanup efforts to the city, so we can conveniently provide you with the necessary equipment and remove the refuse you've collected. Enlist the help of friends, family or neighbours to clean up an area near you today and let the city know via the service, so we can deliver the tools you need!
WHO? For all city residents who want to keep their neighbourhoods beautiful. Over 20,000 Helsinki inhabitants participate in group cleanup efforts each year by doing things like removing litter, pruning bushes and trees, and raking leaves from public spaces. 
WHY? When you let the city know online about a cleanup you are planning, we will bring useful equipment to a pre-arranged location beforehand. Afterwards, we will even pick up the equipment and dispose of any refuse that you have collected. (Consider joining the city's Park Pals programme, if you wish to help with cleanup efforts in other areas.)
WHEN? The app is already available online.
WHERE? Find the service online at Park volunteer activities.