Looking for service locations near your home? The Service Map has got you covered
Valmistelu

Kokeilu

Käytössä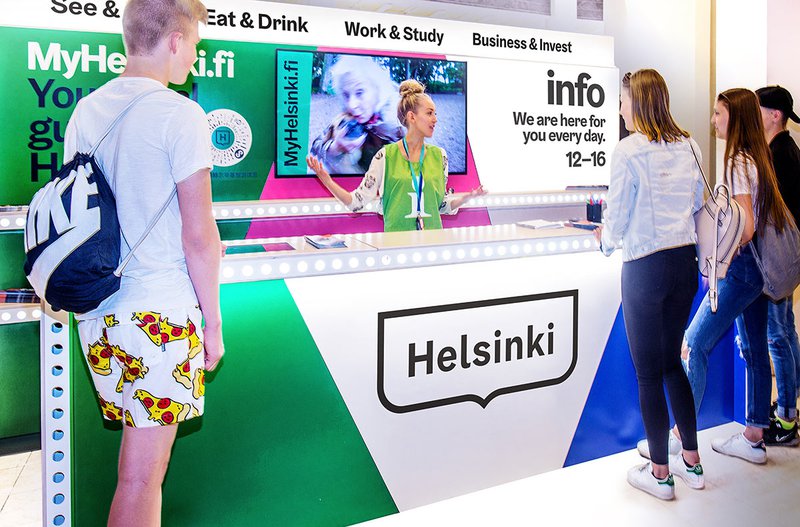 WHAT? The City of Helsinki's interactive Service Map makes it easy to find the closest health care centres, day care centres, schools and other service points like concert halls and sports facilities near your home. The service also provides important details like contact information and opening hours.
WHO? For people seeking local services. Also useful for those who need information on venue accessibility and suggested routes to various locations.
WHY? A one-stop shop for finding services near you. Use the search function to look for a specific place, or use the browse feature to see certain categories or the full variety of services.
WHEN? Available now.
WHERE? Find the Service Map in English online at servicemap.hel.fi 
HOW DOES DIGITALISATION MAKE IT BETTER? The Service Map combines information from four public sector interfaces, making the information available in a convenient, shared space.