Health Benefit Analysis improves medical diagnoses and encourages healthier lifestyles
Valmistelu

Kokeilu

Käytössä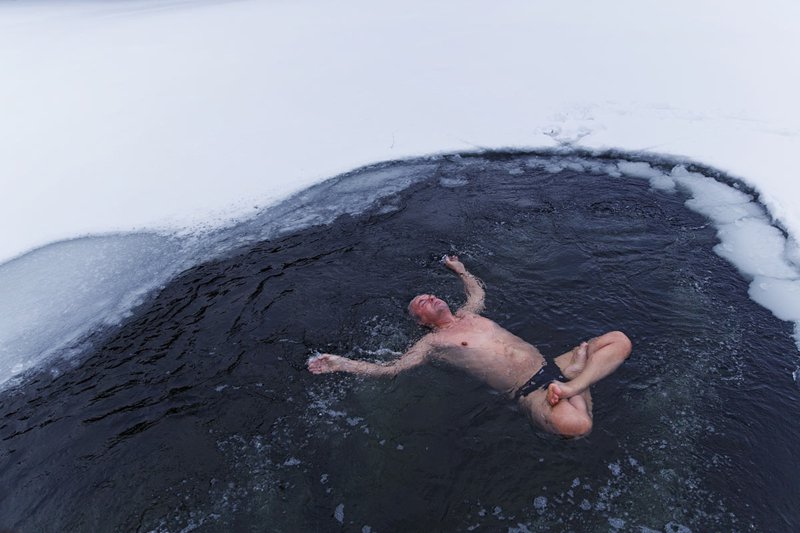 WHAT? The Health Benefit Analysis is a digital tool providing evidence-based electronic decision-making support to medical professionals. It optimizes clinical diagnoses by combining personalized patient data with high-quality scientific research. The novel tool also makes the need for treatment easier to predict. Health care workers also receive important follow-up information about care effectiveness.
WHO? For doctors, nurses and other health care professionals, as well as their supervisors and directors. The results will be reflected in the better overall health of Helsinki residents.
WHY? The Health Benefit Analysis helps pinpoint which treatments would be best suited to individual patients. Part of the care decision will also include an analysis of how patients can improve their results with self-care and lifestyle changes. The digital tool helps to identify risk groups, encourage group activities and target professional training.
WHEN? The Health Benefit Analysis pilot is currently being developed and tested.
WHERE? The City of Helsinki's social and health care services.
HOW DOES DIGITALISATION MAKE IT BETTER? Pioneering digital tools like the Health Benefit Analysis make use of the vast amount of data found in patient information systems to care for larger groups of patients and adjust diagnoses to the unique traits of individuals.